About Our Dental Office – New Braunfels, TX
You Deserve Compassionate, Exceptional Dental Care
Whether you're looking for a long-term dentist to help you maintain good oral health throughout your life or you're interested in replacing and restoring your smile with cutting-edge techniques and technology, we do it all here at Comal Dental. We're a top choice because we're professional, skilled, and committed to patient-centered care. We welcome you to a little more about why our patients love us below.
Innovative, Next-Level Technology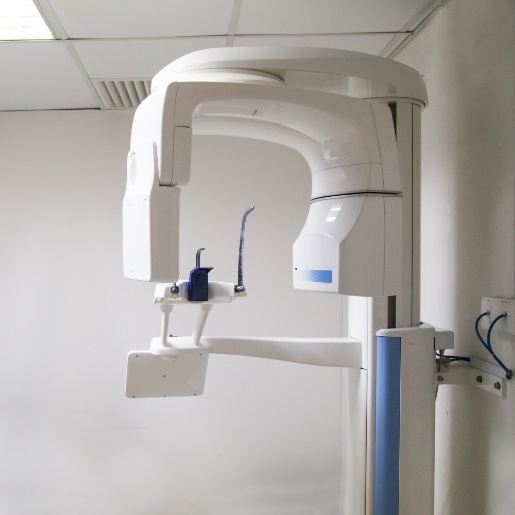 Our dental practice is equipped with advanced technology to make each of your examinations and treatments more streamlined, precise, and faster. For those who have a damaged or broken tooth in need of urgent repair, we offer chairside crowns using our CEREC one-visit dental crown set-up, so you can leave that same day with a completely restored smile. We also have a 3D printer that allows us to craft customized nightguards, dentures, immediate prosthesies for full arch implant temporaries, dental models for whitering, and much more! Our office also features a detailed 3D cone beam CT scanner, intraoral scanner for digital impressions for detailed patient education.
True Expertise with Dental Implant Placement/Restoration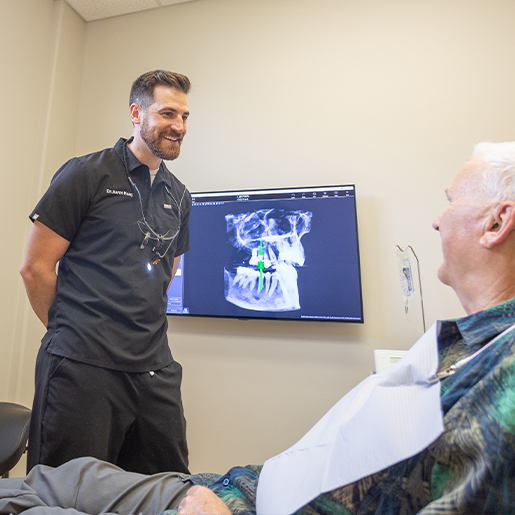 Dr. Aaron Haag's specialty interest in dentistry is restoring and rejuvenating his patients' smiles. He has completed a year-long training program on dental implants and is in the midst of becoming an Associate Fellow with the American Academy of Implant Dentistry. This feat involves completing both an oral and written examination that's evaluated by a board of peers, demonstrating his knowledge and expertise. Both Drs. Haag and Hansen have also completed continuing education courses at the prestigious Kois Center, showing their commitment to never stop providing their patients with the latest and greatest that dentistry has to offer.
Compassion & Empathy Come First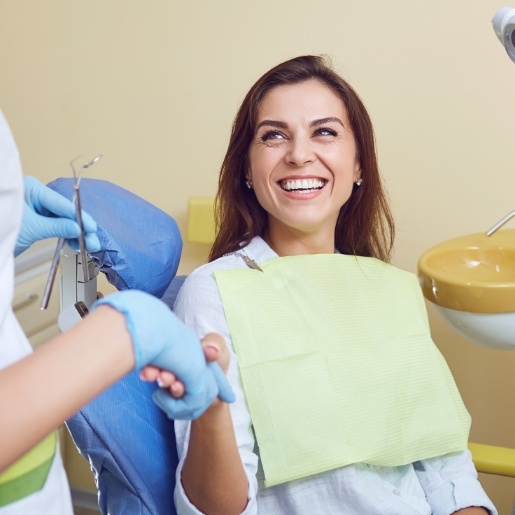 Our dentists and team pride themselves on being a locally owned and operated practice that doesn't treat patients like numbers, but as the actual individuals that they are. They're empathetic, caring, and great listeners, because they know that in taking the time to understand their patients' unique needs, they're able to give them the best possible results.