Preventive Dentistry – New Braunfels, TX
The Secret to a Lifelong Healthy Smile
We want all of our patients to enjoy smiles that remain healthy and intact for a lifetime, which is why we place a special emphasis on offering high-quality, thorough preventive dentistry. Routine checkups and cleanings, protective nightguards for teeth grinding, and a variety of other services we offer can help minimize your chances of experiencing oral health problems and emergency situations. However, we realize that sometimes these are out of your control, which is why we also offer reliable restorative and emergency care when you need it. If it has been longer than six months since you last visited your dentist, give us a call today to schedule an appointment!
Why Choose Comal Dental for Preventive Dentistry?
In-House, 3D Printed Custom Nightguards
High-Quality Diagnostic Imaging
Caring, Attentive, & Empathetic Dentists
Dental Checkups & Cleanings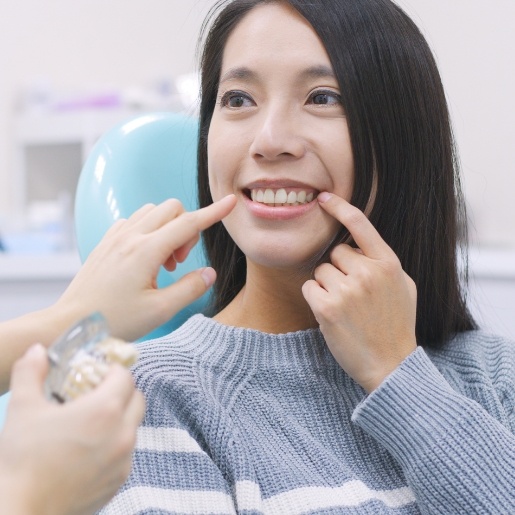 The American Dental Association, along with Drs. Haag and Hansen, recommend visiting your dentist once every six months for a checkup and cleaning to maintain healthy teeth and gums. During these appointments, our team will capture digital X-rays to see if any issues are developing below the gumline and conduct a thorough physical examination of your mouth. If we spot a problem, we'll let you know and make a plan to treat it before it has a chance to progress. Finally, before you leave, our skilled dental hygienist will clear all plaque and tartar from your teeth and floss and polish them, leaving your smile refreshed.
Nightguards for Bruxism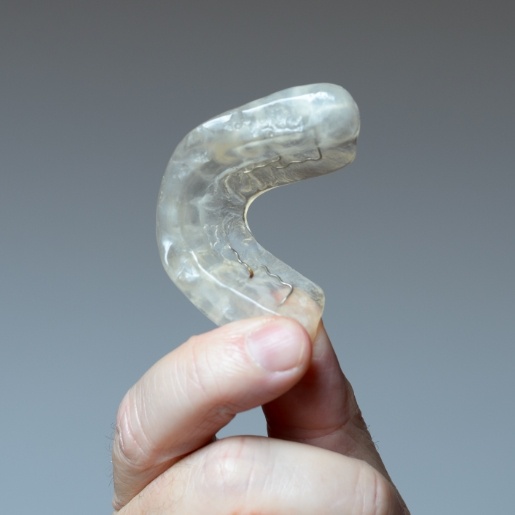 Bruxism, more commonly known as teeth grinding, can occur for a variety of reasons, including stress, medication, and dysfunction of the nerves related to the TMJ. Our team can help protect your teeth from nightly grinding and clenching with one of our customized, cushioning nightguards that we craft in-house with our 3D printer. Yours will be fitted to comfortably fit in your mouth as you sleep and offer maximized protection.
Gum Disease Treatment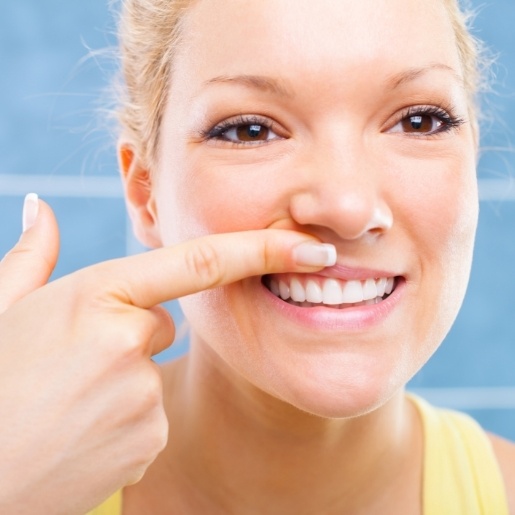 Gum disease is one of the most common oral health problems among adults, estimated to impact one out of every two in the United States according to the Centers for Disease Control and Prevention. If we notice some of the early signs of this disease during your checkup, like bleeding while brushing or flossing, chronic bad breath, or gum inflammation, we can offer scaling and root planing as treatment. During this two-step procedure, we'll thoroughly clear away plaque and tartar to control bacteria accumulation within the mouth and manage or reverse your symptoms.
Fluoride Treatment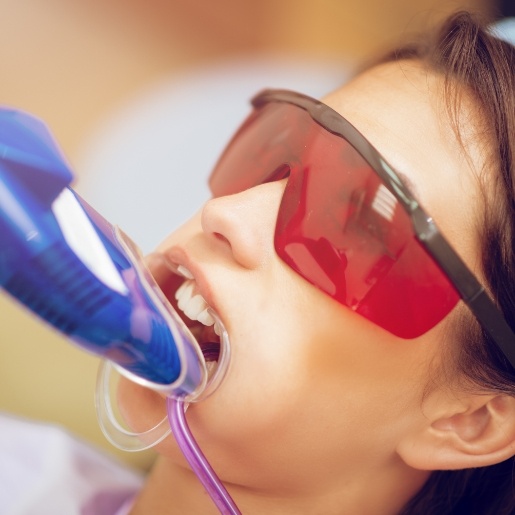 To help protect against cavities, we offer topical fluoride treatment at the end of each of your cleanings. Fluoride is a naturally derived mineral that aids in strengthening tooth enamel, providing additional defense against decay and sensitivity. Typically, this service is recommended for patients who don't receive enough fluoride in their daily diet or for those who have experienced enamel erosion that could lead to a higher risk of cavity formation.